New in 2020: 3rd Party Lab Analysis & Sampling Supplies
Lab Analysis & Support Materials
Get answers from our ISO17025 Partner Lab!
Same day quantitative results for allergens.
Wide ISO17025 scope.
Test for allergens, pathogens, aflatoxins, GMO, pesticides & more.
Competitive pricing and turnaround time.
Try our Sampling & Swabbing Supplies
Cost-efficient sampling bags in a variety of sizes
Air samplers & water activity meters
MegaSampler & Twin Sampler swabbing sponges for rapid, accurate environmental sampling.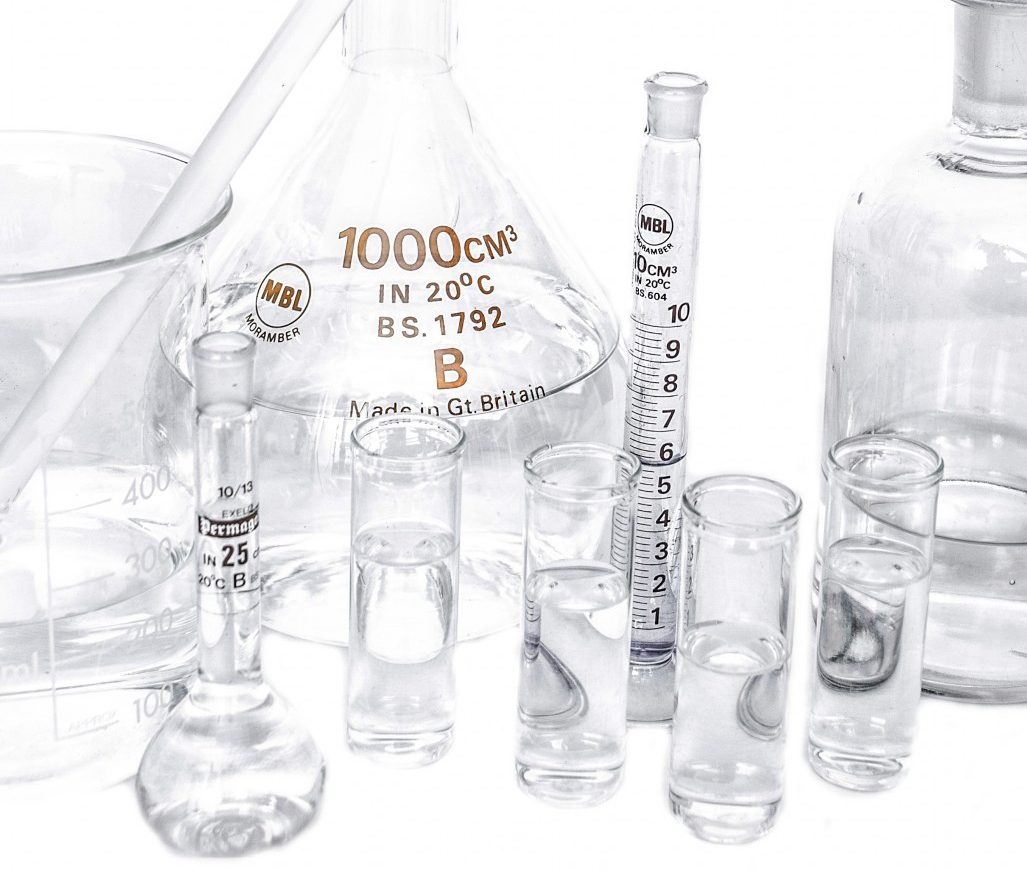 Easy-to-use LFD tests; no lab equipment required!
Rapid On-Site Test Kits for Allergens and More

GIutenTox® Pro features
AOAC PTM for detecting gluten in foods, surfaces & rinsewater
Sensitive to all gluten-containing grains; no false positives
No equipment required
Results in < 20 minutes
Adjustable sensitivity for foods: 5, 10, 20 or 40ppm
AlerTox® Sticks features
Available for: Almond, Crustacean, Egg, Fish, Hazelnut, Milk, Mustard, Peanut, and Soy
Test foods or surfaces
No equipment required
Results in < 15 minutes
Raw Meat FlowThrough™ features
Prevent food fraud and accidental contamination of raw meats
Detect traces of raw sheep, pork, beef, horse, and poultry
Test foods or surfaces
No equipment required
Results in < 11 minutes