Need third-party lab analysis? Let us help!
Rapid, on-site testing is incredibly important – it's what we've built our business on! Still, a good food safety plan needs more than just on-site tests. Third party lab analysis of allergens, pathogens, and other safety factors is crucial for manufacturers of all sizes. Thanks to our ISO17025-certified partner lab, we are able to offer a variety of food safety analyses alongside our rapid test kits.
Allergen Testing with Emport LLC:
Same day quantitative results
ISO 17025 lab
ELISA and PCR methods available
Competitive Pricing starting at $95 per sample
All incoming lab samples are automatically cross-referenced against a database of validated matrices.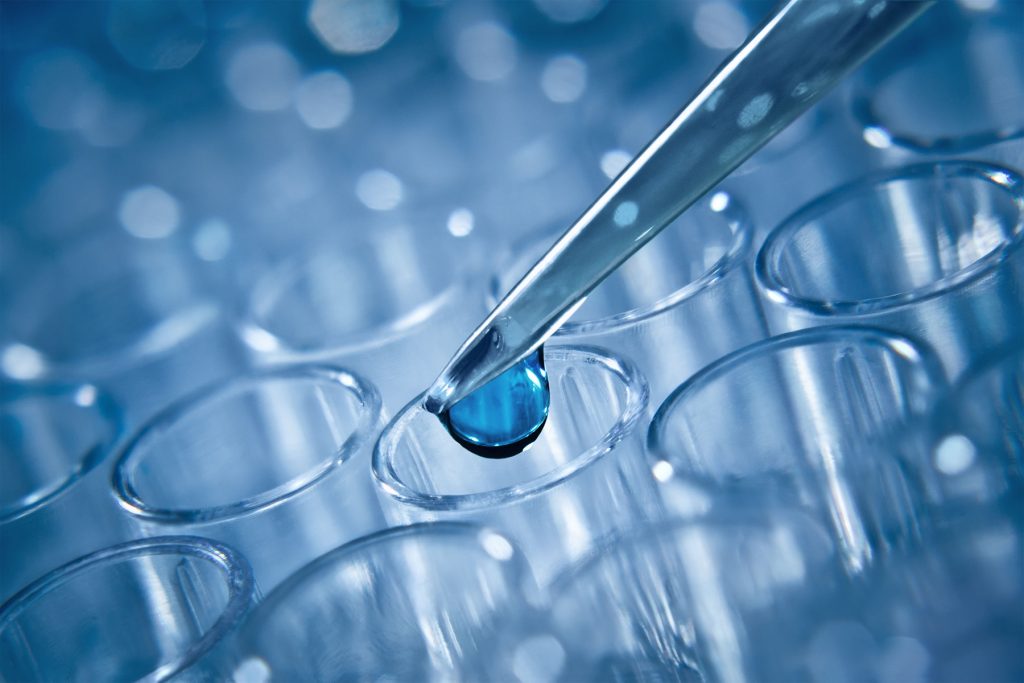 Why use a third party lab?
There are many reasons to use an outside lab – here are our top three:
A COA (certificate of analysis) showing an impartial evaluation of your products is an important part of a food safety plan.
The COA can also help validate and verify strategic elements of your HARPC plan.
Outsourcing the incubation and disposal of potential pathogens
Analysis available for these allergens, pathogens, and other safety concerns:
Buckwheat
Crustacean
Egg
Fish
Gluten
Lupin
Mustard
Milk
Casein
BLG (β-Lactoglobulin)
Total Milk
Non-Dairy Milk
Almond Milk
Hazelnut Milk
Soy Milk
Seeds
Peanut
Sesame
Soy
Tree nuts
Almond
Brazil nut
Cashew
Coconut
Hazelnut
Macadamia
Pecan/Walnut
Pine nut
Pistachio
Bacterial
APC
E. coli
Listeria
Enterobacteriaceae
S. aureus
Salmonella
Shigella
Yeast & Mold
Aflatoxin/Mycotoxins
Pesticides
Water Activity
… and more!
Shop our sampling and swabbing products: