Emport LLC offers food safety tests that combine user-friendly design with rigorous scientific standards.
Whether your specific concerns are with allergens, gluten, safe water or fryer oil quality, our products fit easily into your existing food safety program and can be used by teams of any experience level. Emport can help you meet your food safety standards, as well as meet the food hazard criteria in your HACCP, HARPC or FSMA control plans.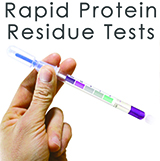 AllerSnap™
and
PRO-Clean™
can help you verify the cleanliness of surfaces by detecting protein residues left behind after cleaning. You can use general protein swabs to increase the amount of data collected and decrease the risk of undetected cross-contact. AllerSnap™ requires the
Digital Dry Block Incubator
available here
.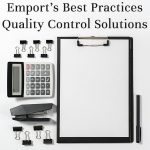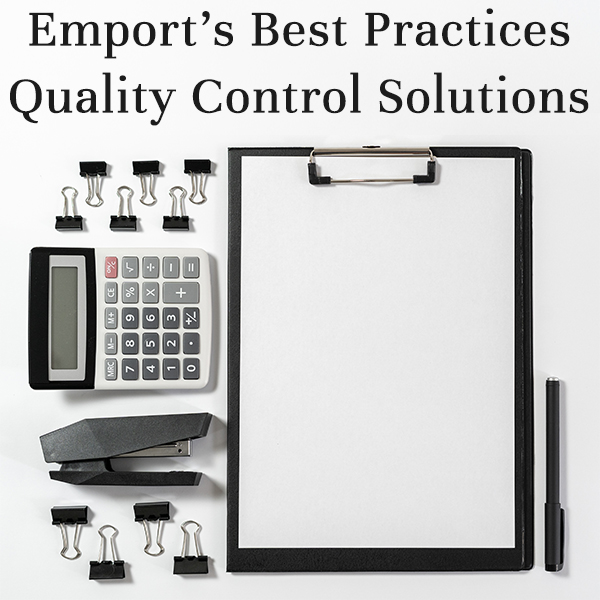 Emport's Best Practices are free, downloadable resources for quality control. There is no one-size-fits-all answer for gluten or allergen management; every facility carries different risks and will require a different approach. Our easy reference guides offer solutions and insights into common issues for any hazard plan.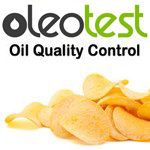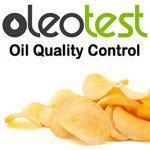 OleoTest is a rapid and accurate test method for analyzing the total polar compounds in fryer oil. Oil quality is an important factor in the processing of deep-fried foods. OleoTest issafe to use around food products. Tests can be conducted with lower temperature oil, making it safer for your team members.