Emport LLC offers food safety tests that combine user-friendly design with rigorous scientific standards.
Whether your specific concerns are with allergens, gluten, safe water or fryer oil quality, our products fit easily into your existing food safety program and can be used by teams of any experience level. Emport can help you meet your food safety standards, as well as meet the food hazard criteria in your HACCP, HARPC or FSMA control plans.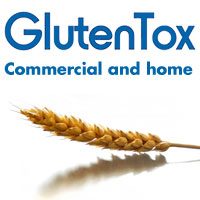 GlutenTox test kits are specially designed to help food processors keep their gluten-free items free of contamination. The test is robust, and has been validated against a wide range of matrices. GlutenTox Pro holds AOAC-RI Certification for both foods and surfaces and can test down to 5ppm.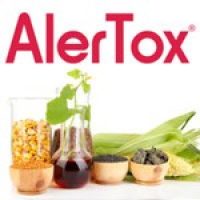 Our AlerTox allergen test kits detect traces of common FALCPA allergens: soy, milk, egg, fish, peanut and more! AlerTox is a great tool for validating your sources against food adulteration and maintaining FSMA compliance. The kits are easy to use, and can easily be adapted to testing surfaces.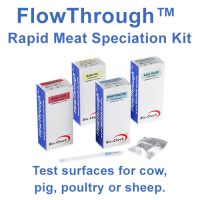 FlowThrough™ speciation kits for products and surfaces are specially designed to help food processors protect their products from food fraud and accidental contamination. These easy tests allow handlers of raw meat to save time, save money, and save face in the event of a contamination issue.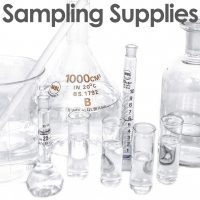 Make environmental surface sampling faster and easier with the MegaSampler™ and TwinSampler™ Surface Swab System. Competitive pricing and rapid shipping make these swabs an easy choice no matter your surface testing needs. We also carries a range of sizes in sterile bags for sample collection.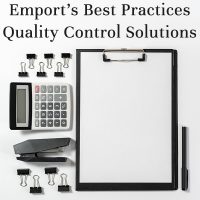 Emport's Best Practices are free, downloadable resources for quality control. There is no one-size-fits-all answer for gluten or allergen management; every facility carries different risks and will require a different approach. However, we've created several tools to help you on your way.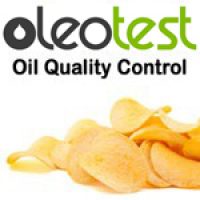 OleoTest is a rapid and accurate test method for analyzing the total polar compounds in fryer oil. Oil quality is an important factor in the processing of deep-fried foods. OleoTest issafe to use around food products. Tests can be conducted with lower temperature oil, making it safer for your team members.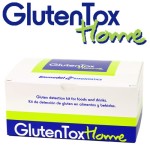 GlutenTox Home is the user-friendly test kit that lets people on a gluten-free diet identify traces of gluten contamination. This gluten test kit requires no special equipment and provides clear results in less than 20 minutes. Adjustable sensitivity lets you choose to test to 5ppm or 20ppm gluten. Perfect for the newly diagnosed, those searching out the root of a contamination, students with science fairs, and others.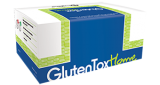 Need to test for gluten at home?
Commercial-quality, user-friendly. Clear results in less than 20 minutes.