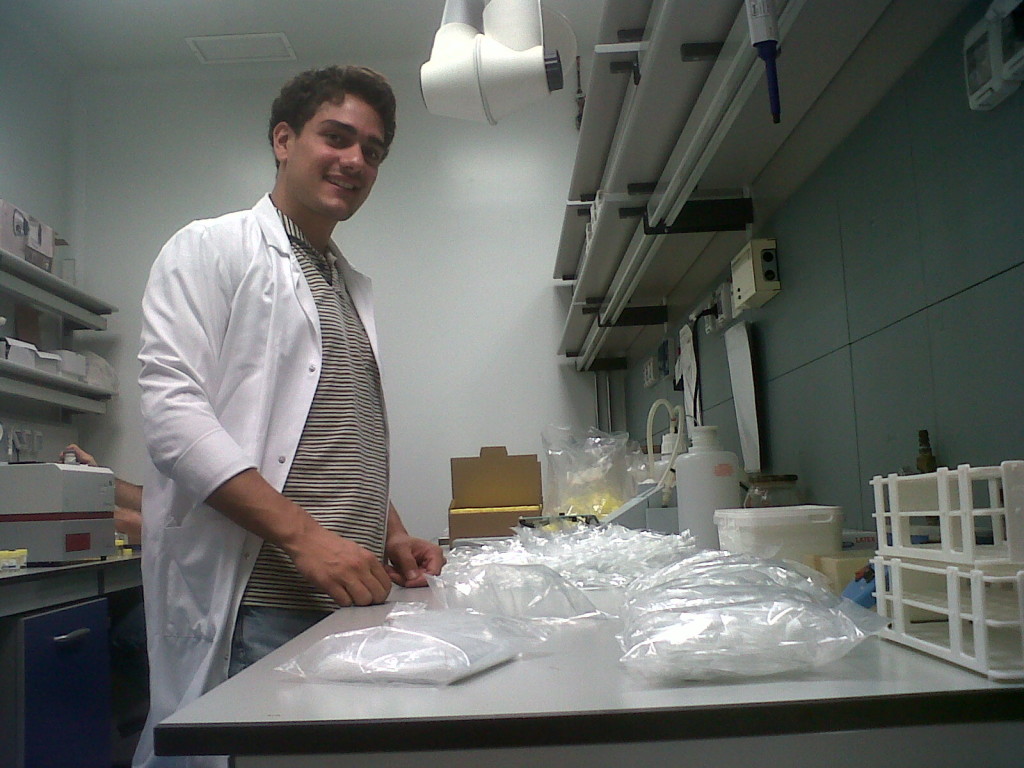 Hello all!  I am the new intern working with EmportLLC and BioMedal in Seville, Spain.  My name is Max and I am a student at the University of Colorado at Boulder, and I am studying abroad for the semester.  I am very fortunate to be working with these two companies who are devoted to lending a helping hand to the world wide celiac community.   I have many friends who are celiacs back home, so I am very interested to be working with these two companies.
Gluten-free products are becoming increasingly popular these days and this is something that has caught my attention.  In Colorado, gluten free products are ample and in high demand. There are gluten-free pizzerias, various types of gluten-free beer and much more.  My favorite potato chips are made in Boulder, and they just so happen to be gluten-free (Boulder Canyon Natural Foods)!  It seems that companies are making changes towards the gluten-free movement which is a crucial step of gluten-free becoming the food industry norm.
During my first week at the office, I was able to go to the BioMedal laboratory and test GlutenTox Home.  It was interesting to see how the product worked and I was surprised at how easy the kit is to use.  We tested my lunch, which was a ham sandwich, and we also tested some gluten-free rice, which was our control of the experiment.  We tested for 20 ppm of gluten in the sandwich and 5 ppm of gluten in the rice.
After following the steps, we had our test results in a matter of minutes!  The bread of the sandwich tested positive and had over 20 ppm of gluten while the gluten-free rice reported negative and had less than 5 ppm of gluten! GlutenTox Home works great and it is such a simple process.  And for you science geeks out there(like myself), with the proper attitude, testing for gluten can actually be fun!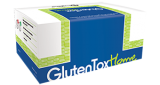 Need to test for gluten at home?
Commercial-quality, user-friendly. Clear results in less than 20 minutes.