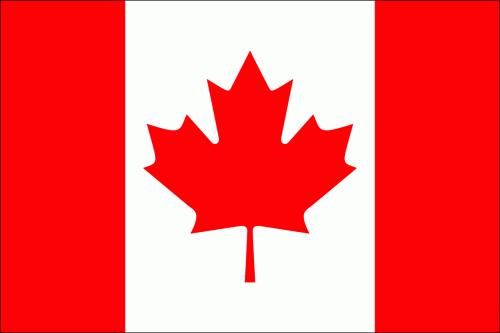 We know it's historically been difficult for those of you in Canada to access GlutenTox for your testing needs. That's why we're so happy to share a new website with you:
www.glutentox.net
If you are purchasing GlutenTox Home and would like it to ship to a Canadian address, you can order directly on glutentox.net and your kit will ship from Ontario to your doorstep. All quantities of test are available: the 2-test GlutenTox Home sample kit, the 5-test kit for testing a few different foods, beverages, or personal care products, and the 10-test kit for those of you who have a larger variety of testing needs.
Through the site, you'll also be able to contract our Canadian partners to discuss using GlutenTox Pro or GlutenTox Sticks in your commercial kitchen, gluten-free foods manufacturing facility, or other professional setting.