Will you be at the IAFP 2018 Annual Meeting?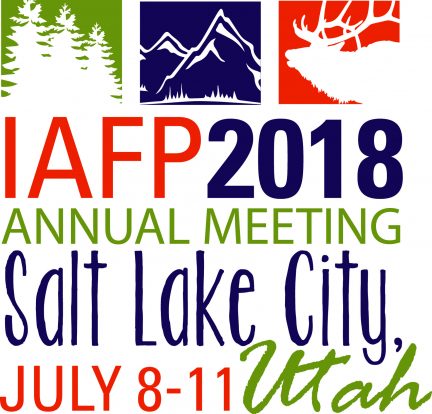 Emport team members will be in Salt Lake City, July 8-11, showcasing our GlutenTox and AlerTox line of test kits.
We love chatting! Stop by Booth 526 to view a demo or ask about how our kits can assure food safety at any point in your supply chain.
Do you want to set up a time to talk?
Contact us at info@emportllc.com or toll free at 866-509-4482.
Not going to IAFP? Meet us in Chicago for IFT18 July 15-18!
Stop by Booth 526 and play our allergen game:
You could be a lucky winner!