Today my (Emily's) second post went up over at Adventures of a Gluten Free Mom.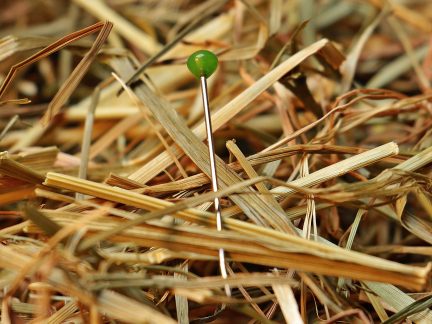 Hooray!
The post deals with gluten detection, of course, which is an area near and dear to my heart. Specifically, I try to explain a bit about what happens when a person tests for gluten. What are they looking for? Why are some tools better than others? Where's Waldo?
It would be silly to rewrite the post here, but here's an excerpt:
There are several different types of protein that, combined together, we refer to as gluten. The two most concerning are the glutelin and the prolamin.  In wheat, the prolamin is called gliadin. In barley, it's hordein, secalin in rye.  In oat it's called avenin (we'll talk about oats some other time).  The glutelins are usually just called glutelins, but in wheat they are called glutenin.
You can read the whole article at the source: Adventures of a Gluten Free Mom
Stay tuned for more posts about the differences between lateral flow and ELISA tests, the murky world of gluten in oats, and all sorts of other tidbits of gluten-free knowledge.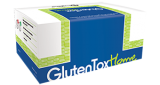 Need to test for gluten at home?
Commercial-quality, user-friendly. Clear results in less than 20 minutes.