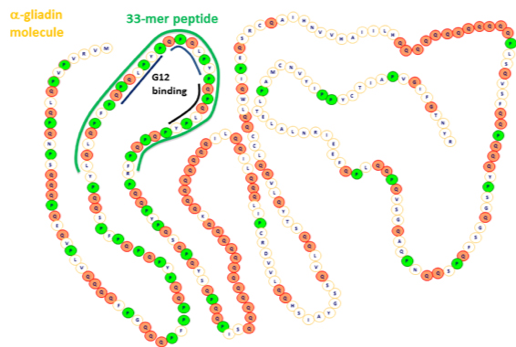 Thoroughly pleased to be pointing you over to Adventures of a Gluten Free Mom today, where there's a post from our very own Emily. The post covers the differences between testing for gluten with Lateral Flow Devices (like GlutenTox Home) and ELISA tests (like the G12 ELISA, which we don't carry here at Emport, LLC).
The post also goes into the differences between Sandwich and Competitive ELISAs, the two most commonly-seen forms of ELISA test.
While you're there, be sure to check out the other awesome things on Adventures of a Gluten Free Mom: recipes, menu plans, super-informative videos from Dr. Vikki Petersen, etc etc etc.