What's been happening in research and development in gluten and wheat?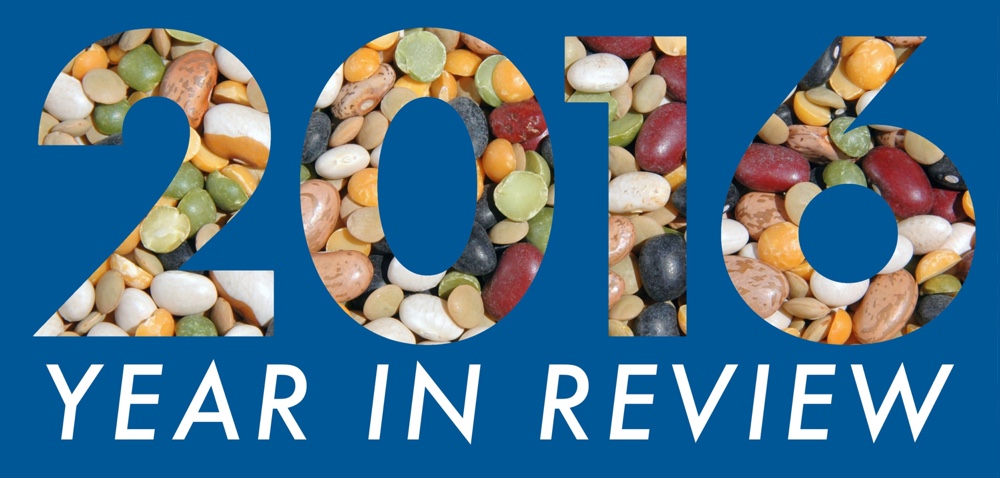 Every year brings advances in knowledge about gluten, Celiac Disease and gluten intolerance. With the end of 2016 approaching, we thought now would be the best time to review some of the recent research and developments that affect the gluten free community. If we've missed any of your favorite stories, drop us a line!
This just in!
A team of scientists at the Experimental Station at the Agronomic, Food and Biosystems School of Madrid tested the theory that modern methods of wheat cultivation are the culprit in the recent increases in Celiac and Non-Celiac Gluten Sensitivity (NCGS). They determined which compounds found in wheat contributed to the reactions in celiac patients, and discovered that the amounts of those compounds varied no matter what the system of cultivation used. The details are in a paper that was just published in the journal Food Chemistry.
Gluten sensitivity is a thing!
Some very important work has been accomplished over the last year in examining the differences between celiac disease, wheat allergy and non-celiac wheat sensitivity. Current research indicates that weaknesses in the intestinal walls and/or enzyme deficiencies may play a large role in NCWS.
But wait, there's more! Scientists and doctors are working hard to determine a set of biomarkers that can be reliably used to diagnose non-celiac wheat sensitivity. One test has been developed that will help physicians differentiate between celiac and gluten sensitivity:
More news from the the testing front!
Even more good news on the test front is the finger prick test that was developed to diagnose Celiac Disease. This test was developed for diagnosing children ages 2-4, and eliminates the need for more invasive blood draws.
Researchers have developed a gluten free barley
For all of you planning to attend a Game Day party, there's some good news coming down the pike for gluten free beer. A new strain of barley has been in development by CSIRO in Australia over the last thirteen years, and it has finally reached the brewery market. Kebari has 10,000 times fewer hordeins (the type of gluten found in barley) than regular barley. In time, perhaps breweries here in the United States will start producing beer from the same barley strain. In the meantime, watch the import section at your favorite purveyor of fine beers. In either case, it's important to know that at present, these beers would not necessarily be able to be labeled as gluten-free.
A new test for detecting gluten in urine
This is really, really good news. Keeping a 100% gluten free diet is extremely difficult, even if you have years of experience. Gluten is used in a lot of unexpected places, putting in an appearance even in cosmetics and medications. In fact, two studies are in the works to examine why the gluten free diet doesn't always produce the expected results. As a further aid, a new test has been developed that can detect traces of gluten in urine. Once it's available to the public, it will go a long way in in indicating that there is some culprit hidden in your diet that has a cross-contamination issue.