One of the difficulties with planning any daily menu is to keep things fresh; let's face it, nobody wants eat the same thing day after day after year! This can be especially challenging if you have dietary restrictions. As such, we're always on the lookout for new recipes – and new sources! – to keep our family and guests clamoring for more.
What makes a great source for recipes? Here's the shortlist: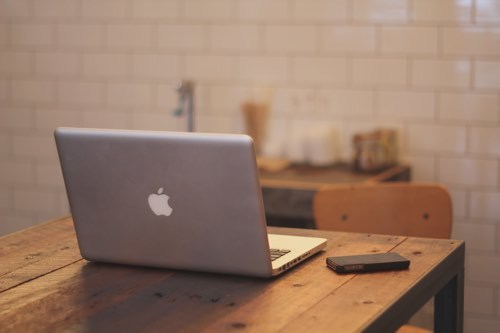 A unique take
Easy to follow
Well organized
New, fresh recipes, posted regularly!
Pictures of the process really help, but it's just as important to have the ingredients and method concisely laid out. The recipe should also accompany videos, which can be essential when using an unusual technique or process.
Some of the best recipes sources offer a combination of recipes that are naturally gluten or allergen free, as well as adaptations for traditionally made dishes.
We have a few favorite places that we've returned to for inspiration. Here's our list!
This list is not meant to be a catalog of all of the great sites that offer recipes for allergen-restricted diets. These are simply the ones that we've found it handy to have bookmarked. But here's our question: Who do you look to for recipes and ideas?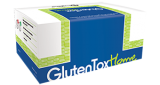 Need to test for gluten at home?
Commercial-quality, user-friendly. Clear results in less than 20 minutes.