The days are still too short and the weather leaves something to be desired. Is it any wonder that celebrations in February can help to bolster your morale?
Valentine's Day is the perfect opportunity to break out of the doldrums of winter and celebrate your love. It's coming up pretty quickly, on Tuesday February 14; if you are still thinking, here are a few ideas for celebrating the day in a safely gluten free way.
Many, of course, celebrate this romantic holiday over the weekend, especially if they are going to take on the challenge of making a gluten free creation for the love of their life. Sometimes, if the recipe or project is unfamiliar, you should take the time for a dry run. Of course, you should plan on sharing your trials with your best friends!
We've raided a few sites for some great recipes, and a few bonus ideas: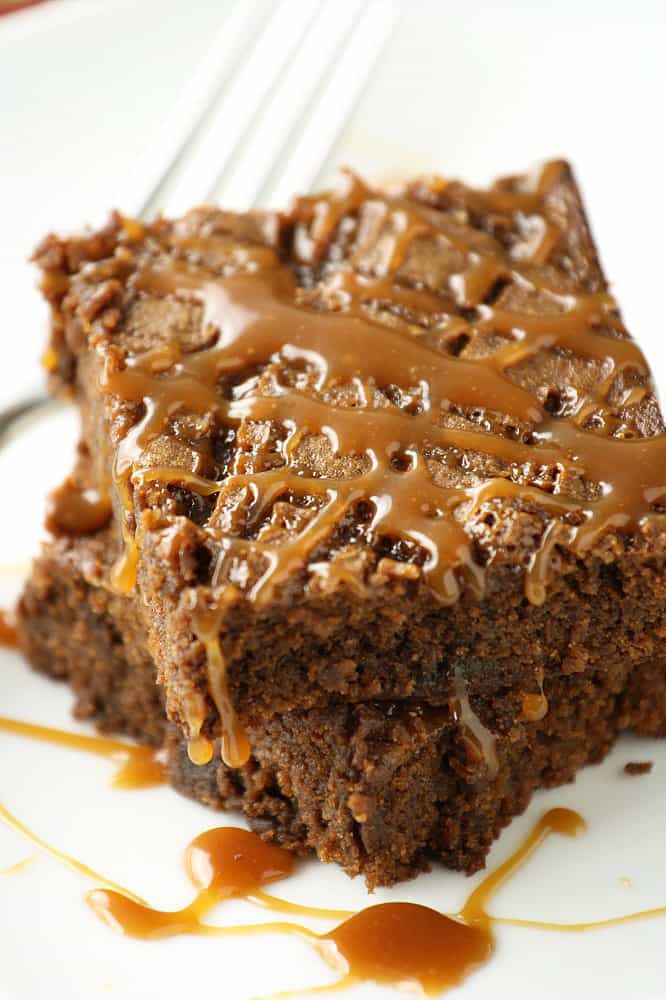 Feeling ambitious? Planning an entire menu can be easy; there are plenty of sources that will give you a complete menu. If you want more choices, but are still feeling overwhelmed, The Gluten Free Goddess has a list of gluten free main dishes. Real Simple has a list of gluten-free side dishes to help round out your menu. And of course, you can choose from the several desserts that are linked above.
The option that so many choose for Valentine's Day is candy. What better way to show that you care than with a selection of gluten free candies? The Celiac Disease Foundation publishes a list of gluten-free candies where you're sure to find something to tickle the taste buds. And then, you can dress up your selection by turning those random candy bars into a delicious bouquet! The directions for Hip2Save's version are very easy to follow (below left).
You can, of course, get your message across even without fancy treats or skills in the kitchen. If you feel a little crafty try your hand at a chalkboard mug. Wit and Whistle has very complete directions for a mug (below right), but the same technique can be used on other ceramic and glassware.
Emport wishes you, and your love, a happy, —and gluten free!— Valentine's day.