Maybe you're attending a special dinner at someone's home for the first time, visiting your family across the country or hosting the holiday in the comfort of your own home. People who prepare that meal have either spent days or many hours putting together a delectable spread for everyone to overly stuff themselves silly. Regardless of which applies to you, we wanted to put together some tips for going gluten-free at the dining table and leave you with a recipe.
The Basics
Stuffing might not appeal to you if you are someone who suffers from Celiac or gluten intolerance. Because we know it can be challenging, we've created a pretty yummy gluten-free stuffing recipe that won't overload you this Thanksgiving.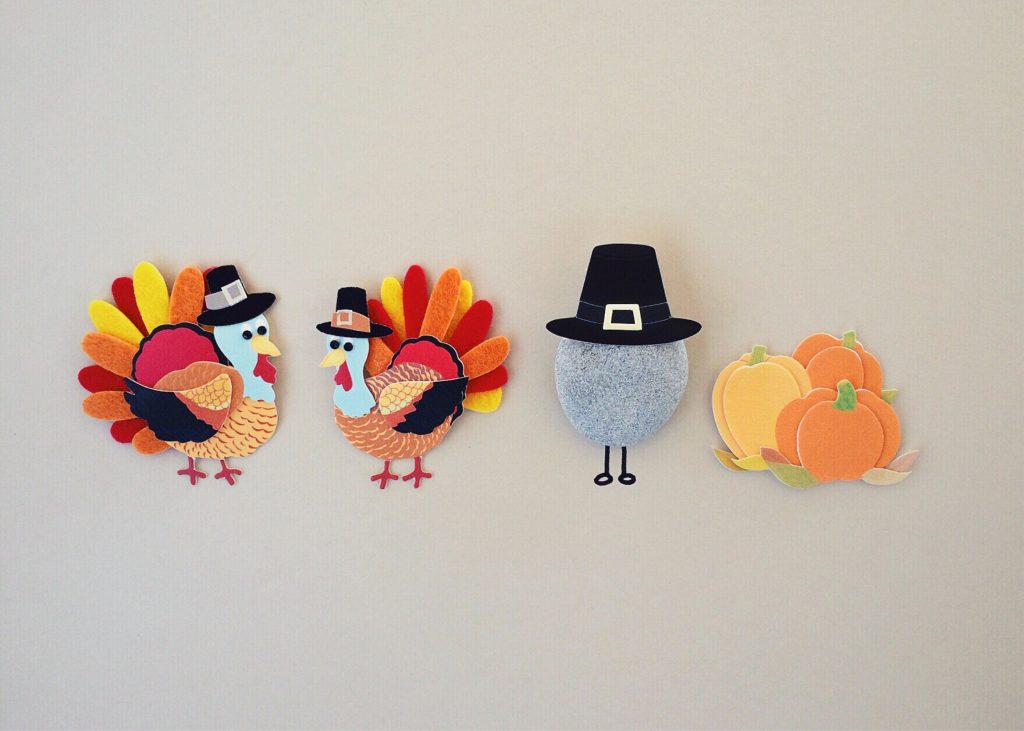 Gluten-Free Stuffing
1 Loaf of Gluten-Free Sourdough or another type of gf bread (these days, you can order anything from Amazon, literally. I found several options of white bread from Udis, sourdough from Ener-G and even a sourdough boxed mix to use.)
2-3 Stalks of Celery (more if you like a lot of celery) – diced or shaved on mandolin
Gluten-Free Vegetarian or Chicken Broth (1) 15-32 oz. container is plenty.
1 Medium Onion – you can dice this into ¼ inch to ½ inch cubes or slice lengthwise on a mandolin.
1 Can Gluten-Free Cream of Mushroom Soup – you may end up only using half of this can.
1 Sprig of Thyme
1/3 Bunch of Parsley, finely chopped
Salt and Pepper to taste
Preheat your oven 250° degrees. Once you've cut your bread into ½ inch or 1 inch cubes, you can spread them out on baking sheets and place in the oven for about 30 minutes. Most recipes allow for longer baking time in the oven, but most gluten-free bread that I've had aren't particularly moist to begin with. The point of baking the bread cubes at a lower heat is to remove the excess moisture (without burning) so that when you do mix in your buttered onions, celery and stock, it isn't overly soggy before going in the oven again. Once cubes are dry and slightly browned on edges, you can remove and let cool. You can turn up the oven to 350° so it's ready to go when the casserole is mixed together.
In a large sauce pan, sauté the onion in butter or oil of choice on medium heat until translucent or opaque. You can add in the celery next or combine both at the beginning. This process should take about 7-8 minutes.
In a small bowl, chop your thyme and parsley rather fine and mix. You're going to add this to the mixture at the end, before it goes into the oven.
In a large mixing bowl or large sauce pan (either will work), you can mix the chicken or vegetable broth and cream of mushroom together until thoroughly mixed.
In that same large mixing bowl or sauce pan, add in the bread cubes, broth/cream of mushroom mixture, sautéed onions and celery and the fresh herbs.
In a 9×11 (or really any large casserole dish, metal or glass) baking dish, spread the stuffing mixture evenly and add broth as needed, so that the stuffing is wet but not soup-like in the pan. You can always add more of the wet ingredients during the baking process. Season with S&P to taste and place in the oven at 350° for about 25-30 minutes or until the top is slightly brown.
Serve with your favorite gluten-free gravy!
Gluten-Free Dining Tips as a Guest or as the Host:
1. Gravy boats! There are several other sources to thicken gravy or casseroles such as cornstarch, rice flour and potato flour. Venture out!
2. To brine or not to brine – Certain brines are made with beer, soy and other items containing gluten. Be sure to make one without those items or ask your host for the details.
3. Dessert will not be left out! If you're a guest, bring a gift such as a gluten-free pie or tart. There are so many varieties of gluten-free flour available in grocery stores. You can even make your own blend from different types of ground nuts. Pecan pie, anyone?
4. The bird is stuffed…with regular stuffing – If your turkey is filled with regular filling, your bird is NOT gluten-free. I repeat: your bird is NOT gluten-free. Have a second round of mashed potatoes or pecan pie – your choice.
Have a safe and joyful holiday!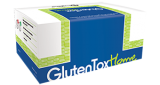 Need to test for gluten at home?
Commercial-quality, user-friendly. Clear results in less than 20 minutes.