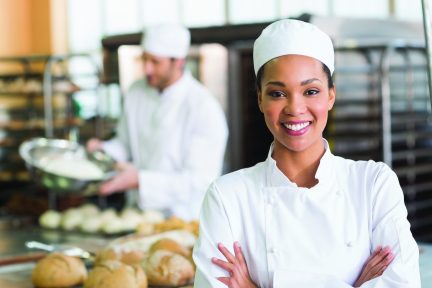 Emport distributes a complete line of allergen tests, including kits for gluten, almond, egg, milk, fish and more. We know how important it is have confidence in your kits, and in your methods. The best food safety tests are easy enough for your team to use correctly, robust enough to handle a variety of environments, and well-validated for your matrices. After all: if you can't trust your test results, then you've wasted both time and money (and put your products and customers at risk).
Here at Emport LLC, people sometimes ask us how good our rapid kits are. The answer? They're as good as the people running them.
Are you curious about the best ways to use rapid gluten test kits or allergen test kits – or the easiest mistakes to avoid when testing foods for allergens? If so, our new White Paper may be of interest. Whether you are a small business owner or a Quality Assurance team leader at a large facility, these common mistakes are easy to avoid if you just know where to look:
Get the most out of your rapid allergen tests:
How to minimize human error and maximize accuracy in quality control.
In our newest White Paper, we examine the top five most common ways human error can impact your test kits' accuracy – and the ways to avoid these mistakes in your own QA practice. These best practices will help keep your Allergen Control Program in tip-top shape, whether you are using Emport LLC's food safety kits or any other in-house test kits.
---
There is no one-size-fits-all answer for gluten or allergen management; every facility carries different risks and will require a different approach. However, we've created several tools to help you on your way.
Best Practices Flow Chart
Best Sampling Practices
Case Studies in Manufacturing
Polar Compounds in Fryer Oil
GlutenTox Pro Testing Log
How to minimize human error and maximize accuracy in quality control.