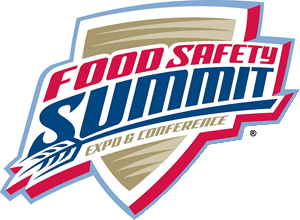 We're excited to be participating in Food Safety Summit 2015. We'll be showcasing GlutenTox Pro Surface and AlerTox Sticks.
GlutenTox is a range of test kits, designed to detect gluten in a variety of applications. For facilities that produce both "traditional" and gluten-free items, ensuring that the manufacturing environment is free from traces of gluten is a top concern. Emport is introducing GlutenTox Pro Surface, designed specifically for environmental detection of gluten.
Our newest full-line of test kits, AlerTox Sticks, are specially designed to help food manufacturers monitor levels of common allergenic proteins at every step of production and in a variety of matrices. Kits are user-friendly, accurate, and robust: a must-have for any manufacturer or commercial kitchen that wants to ensure food allergen safety.
If you're attending FSS this year, stop by our Booth 622 to view a demo of Alertox. Or you can always contact us to learn how our test kits can be used to keep your products – and customers – safe.